VERNIS MOTORS, SL at AUTOMOBILE 100 YEARS of Barcelona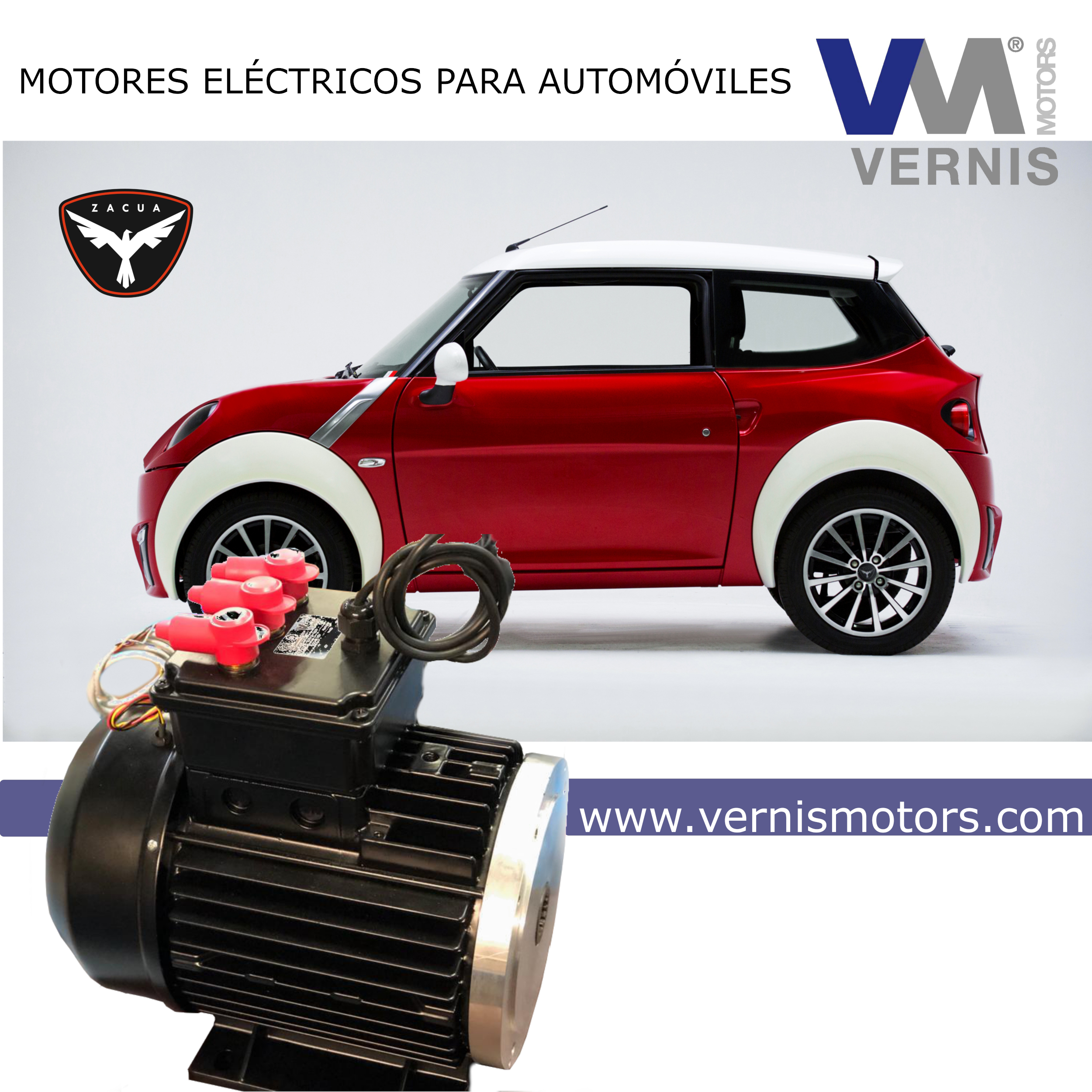 VERNIS MOTORS, SL has participated in the AUTOMOBILE 100 YEARS Fair of BARCELONA, in which it has presented the latest developments in electric motors for vehicles.
The AUTOMOBILE Fair, held in Barcelona from May 11 to 19 at the Montjuic fairgrounds in Barcelona, ​​gathered more than 100,000 visitors, and was inaugurated by His Excellency King of Spain, Don Felipe de Borbón.
This exhibition has been a collaborative project with the Mexican firm, manufacturer of the ZACUA electric vehicle, exhibited in our stand. The VERNIS electric motor that was presented, is designed with an innovative design and a continuous power of 15 KW, yields a maximum power of 40 KW with a nominal torque of 32 Nm and a maximum torque of 85 Nm. The engine has an efficiency of 90%.
From here, the commercial team of VERNIS MOTORS, SL want to take this opportunity to greet all those who visited our booth very cordially and thank them for the interest shown in our products.