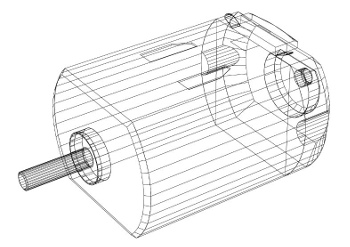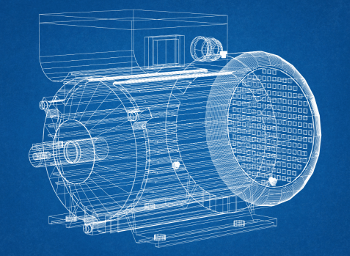 OUR PROPOSAL
IN A CONSTANTLY EVOLVING WORLD, OPENING UP TO NEW MARKETS, COUPLED WITH NEW REGULATIONS TO REDUCE ENERGY CONSUMPTION THAT ARE COMING INTO FORCE, DEMAND NEW, MORE COMPLEX, SOPHISTICATED AND EFFICIENT ELECTRIC MOTORS. FOR THIS REASON, THE DEVELOPMENT OF NEW PRODUCTS IS ONE OF THE PRIORITIES FOR VERNIS MOTORS.
VERNIS MOTORS has an engineering department that studies and designs for the subsequent manufacture, customized products at the request of our clients. When a new project reaches the technical area, the calculation and design of the new product begins according to the characteristics demanded. Depending on the needs, a prototype or a small pre-series of the machine is made, verified in our laboratory and, finally, approved by the client.
The advice of our technical department can range from a selection of size and performance of a product, to the complete study of a specific product. In addition to the development of new projects, the design of plans, 3D drawings and new methods of control, verification and assembly for production are part of the daily work in this area.