VERNIS MOTORS PARTICPATES AT SPS DRIVE IN NUREMBERG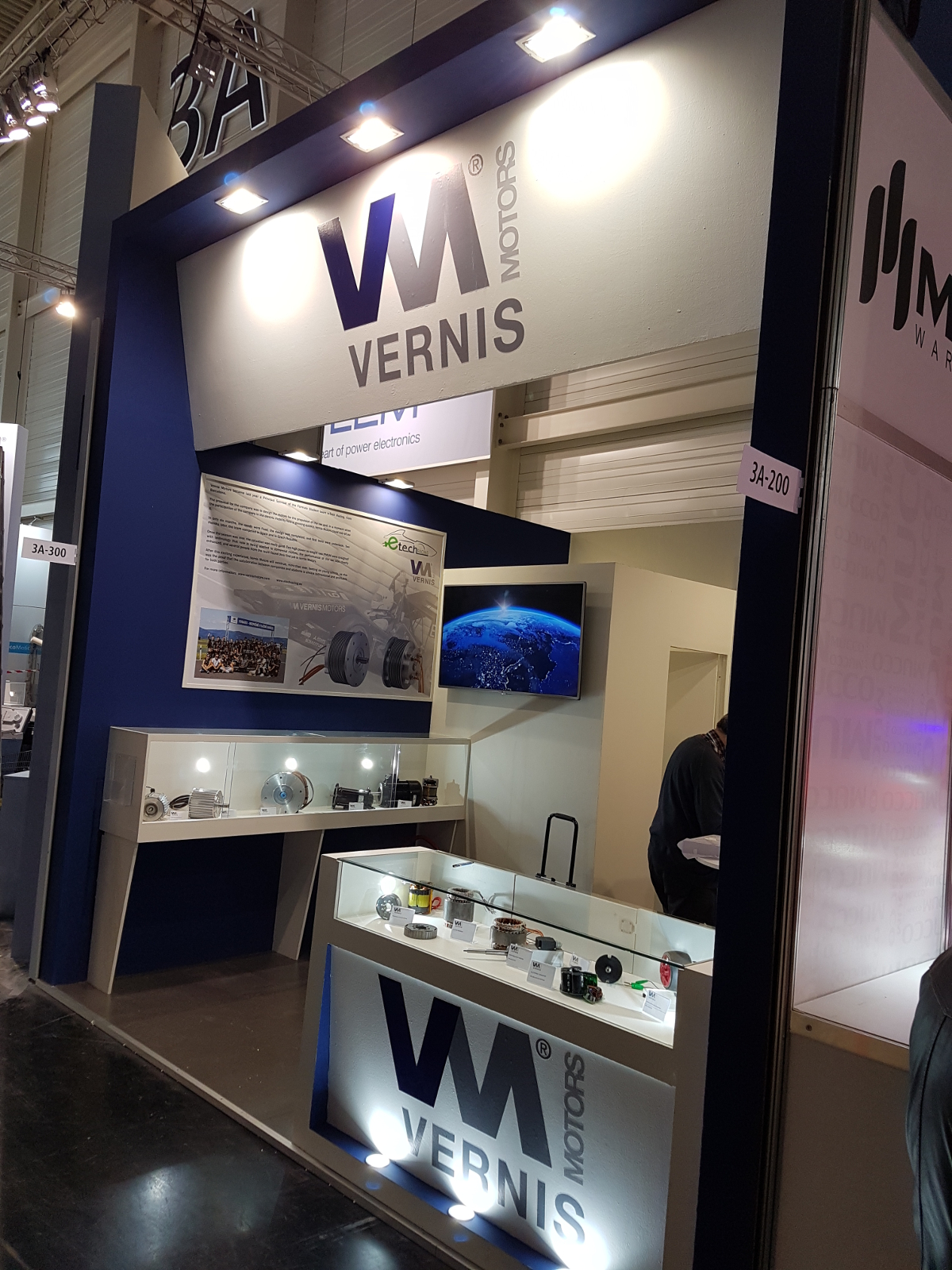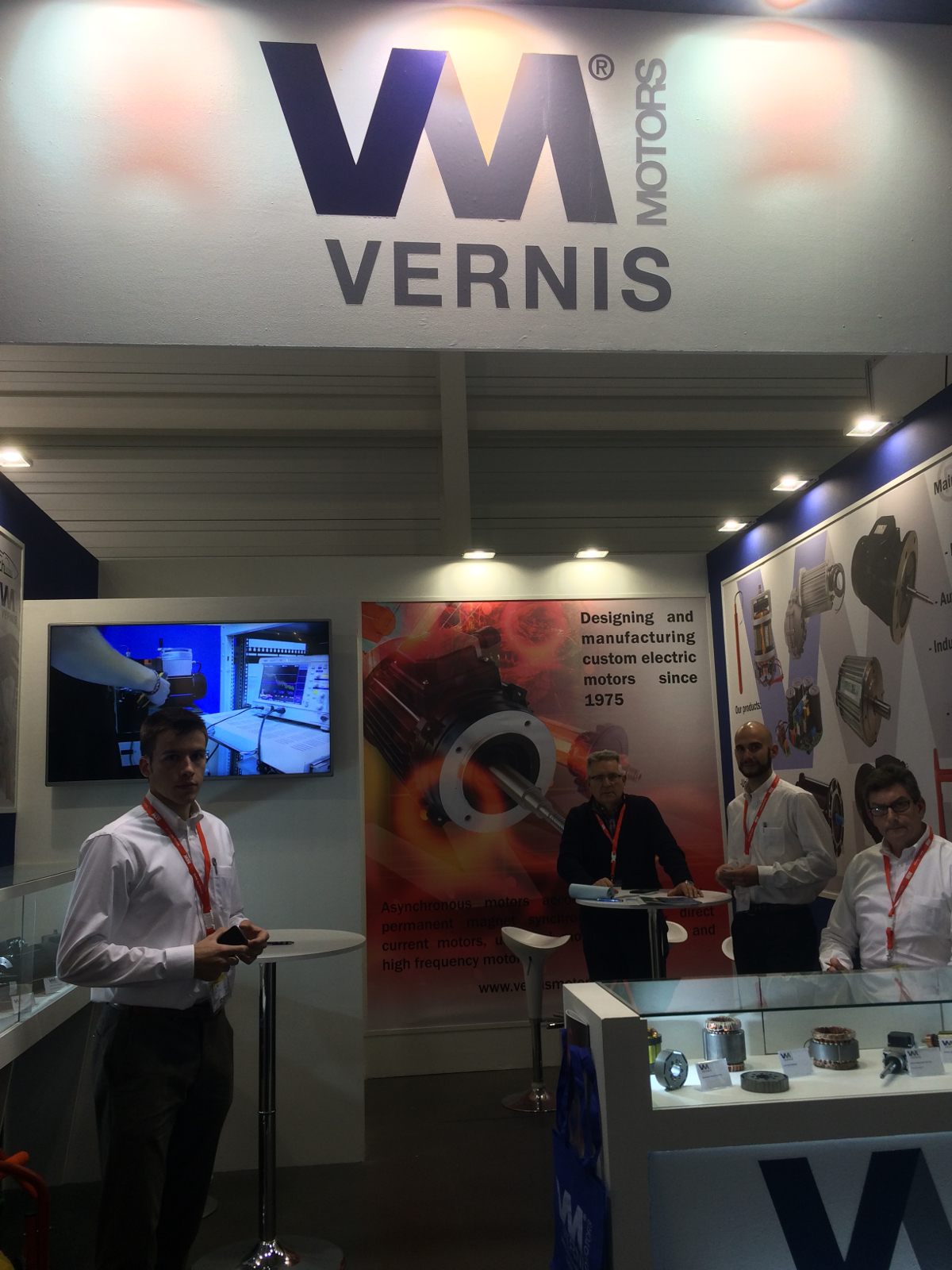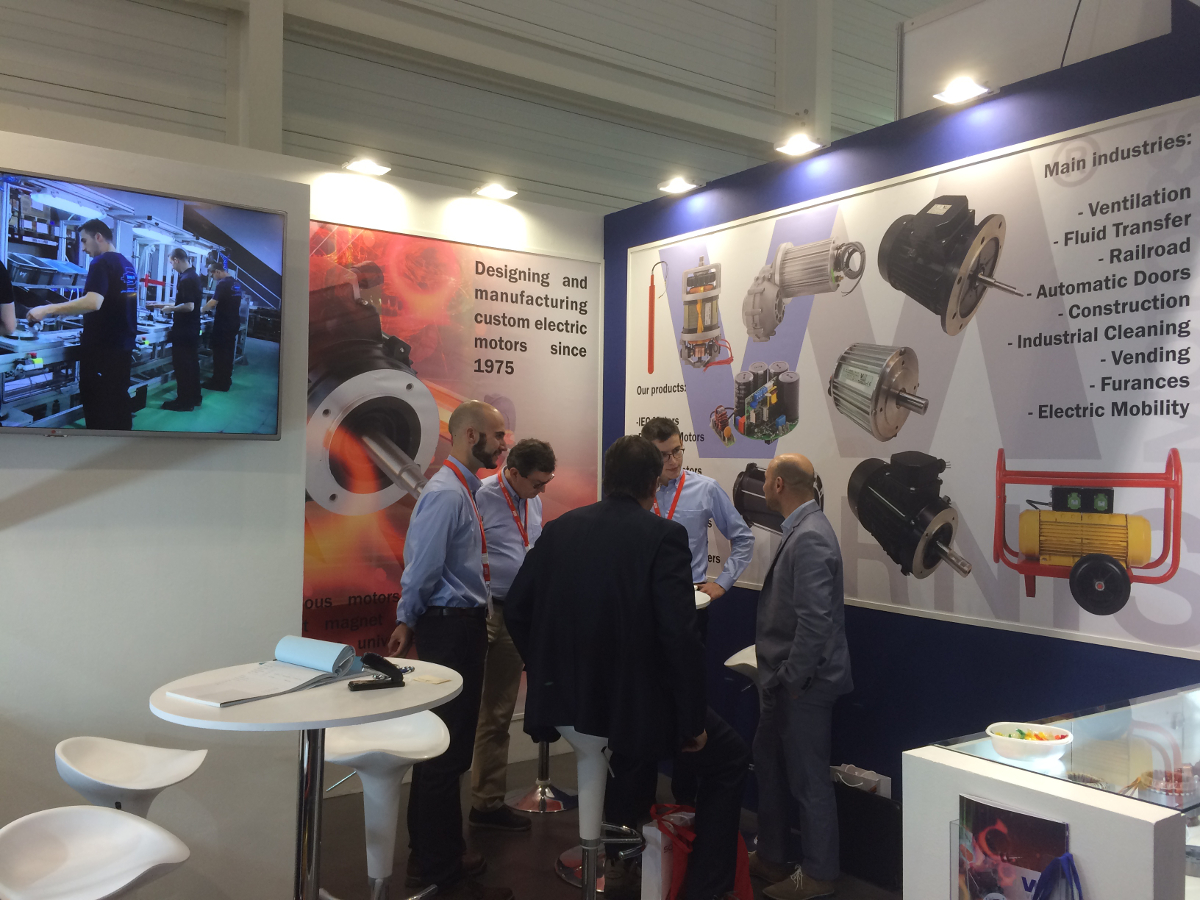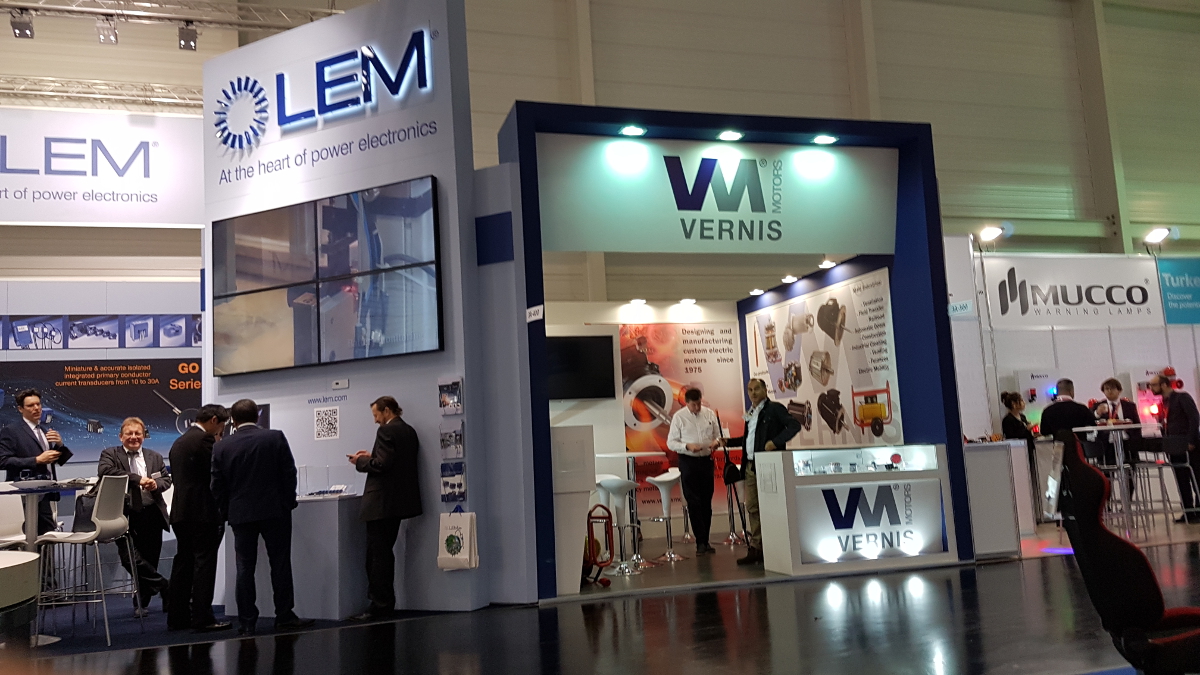 VERNIS MOTORS SL has participated one more year in the SPS DRIVE Fair that was held in Nuremberg from November 28 to 29, 2017, where it presented the latest developments in high efficiency electric motors, as well as the new range of electric mobility motors. The stand was represented by Mr. David Casanovas, Commercial Technical Director, and Mr. Tomás Martín and Mr. Albar Vullegas of the Department of Engineering and new developments. In addition, the President and founder, Mr. José Ujaque, accompanied the sales team, and held several meetings with the firm's international clients.
Since 2015, VERNIS MOTORS SL, is committed to a biannual participation in the SPS DRIVE Fair, since it is the most important for the industrial automation sector.
s.