VERNIS MOTORS PARTICIPATES IN BIEMH TRADE FAIR OF BILBAO (SPAIN)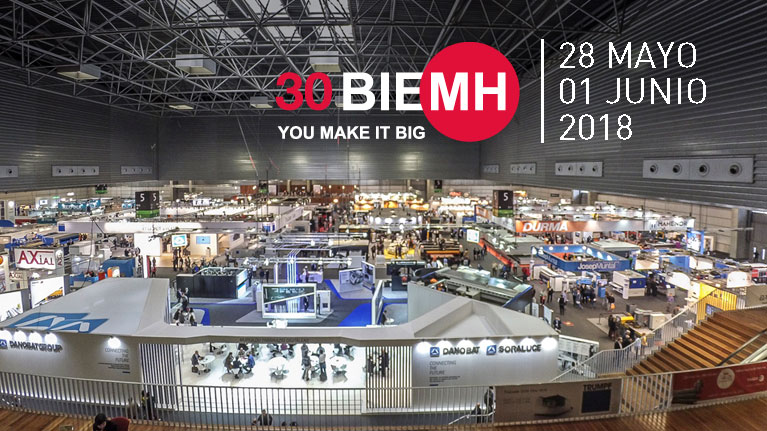 VERNIS MOTORS, SL will be present at the IBMH Fair, to present the range of brushless motors, high frequency motors, IEC asynchronous motors, universal motors, and the latest range in motors for electric mobility. In this sense, VERNIS MOTORS will be present for the first time, at the BIEMH, one of the most important fairs in the sector worldwide. The Spanish Biennial of Machine Tools is the international fair referring to the national level and one of the most important in the world in its specialty.
The 2018 edition of the BIEMH will be held from May 28 to June 1 in Bilbao, a city with a long industrial tradition. In its 30th anniversary, the BIEMH has opted for an unprecedented technological offer. Expanding the horizon of Industry 4.0, the Bilbao Exhibition Center will showcase the latest innovations in intelligent production, integrated systems or digitalization, as well as tools, components and accessories, metrology or quality control.
If something is characterized the BIEMH is to bring together the leading firms in the sector and its recognition in the international arena. In the last edition of 2016 this fair brought together a total of 1,533 exhibiting companies and 40,000 visitors, while for the 2018 edition the participation of professionals from more than 50 countries has already been confirmed.
You will find Stand Number 32 of Hall 6.