October 2018: VERNIS MOTORS at EXPOELECTRIC 2018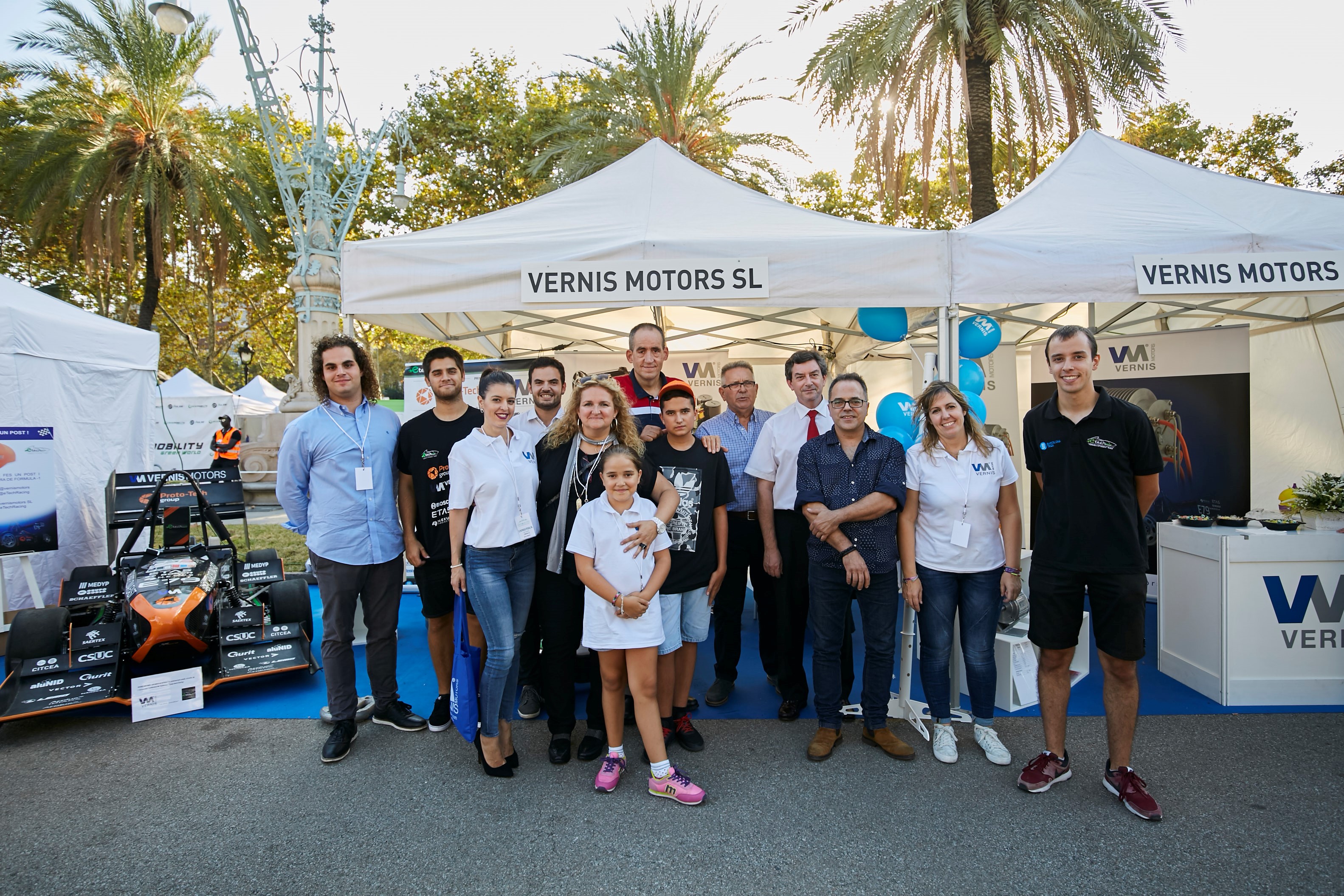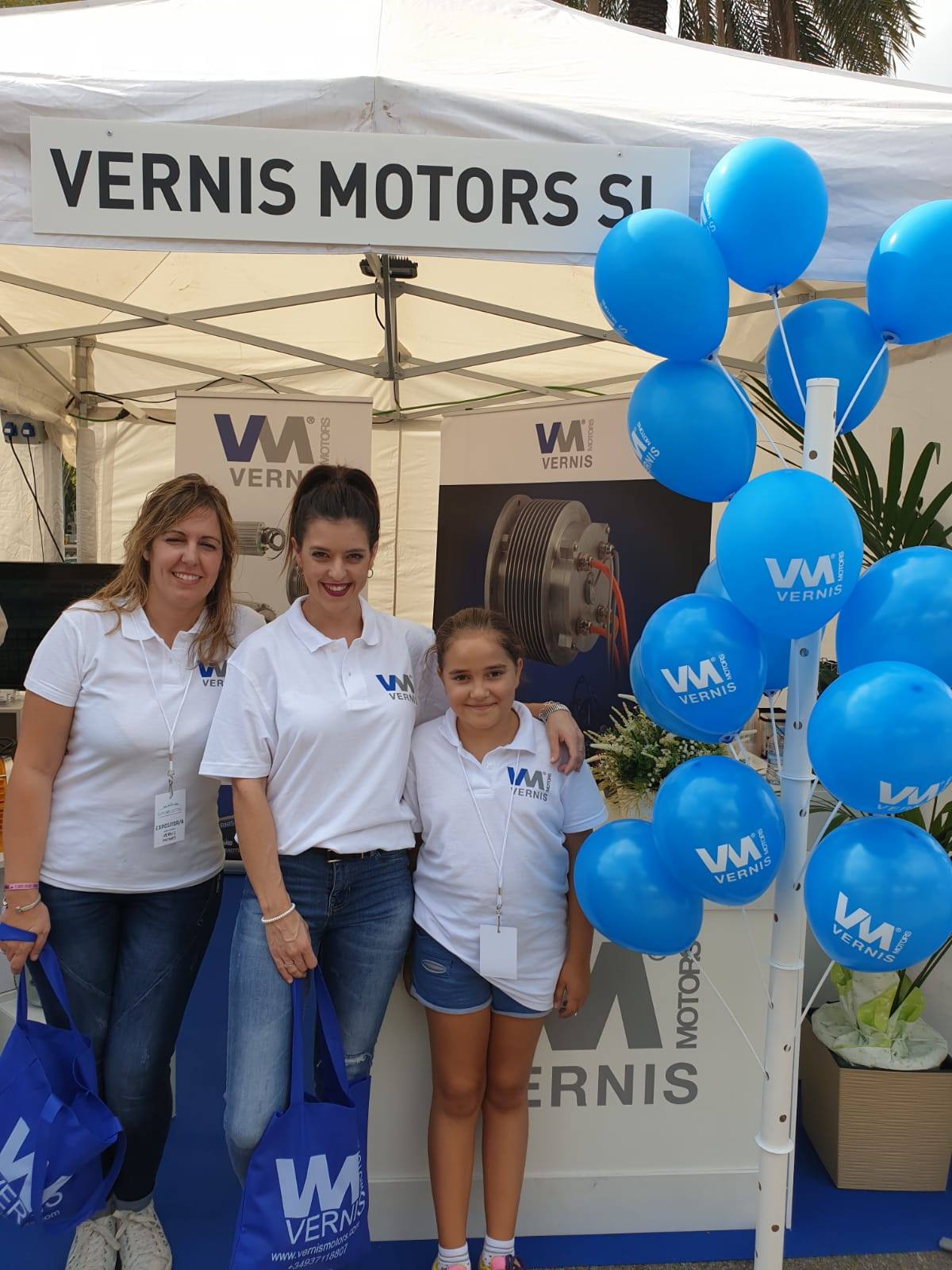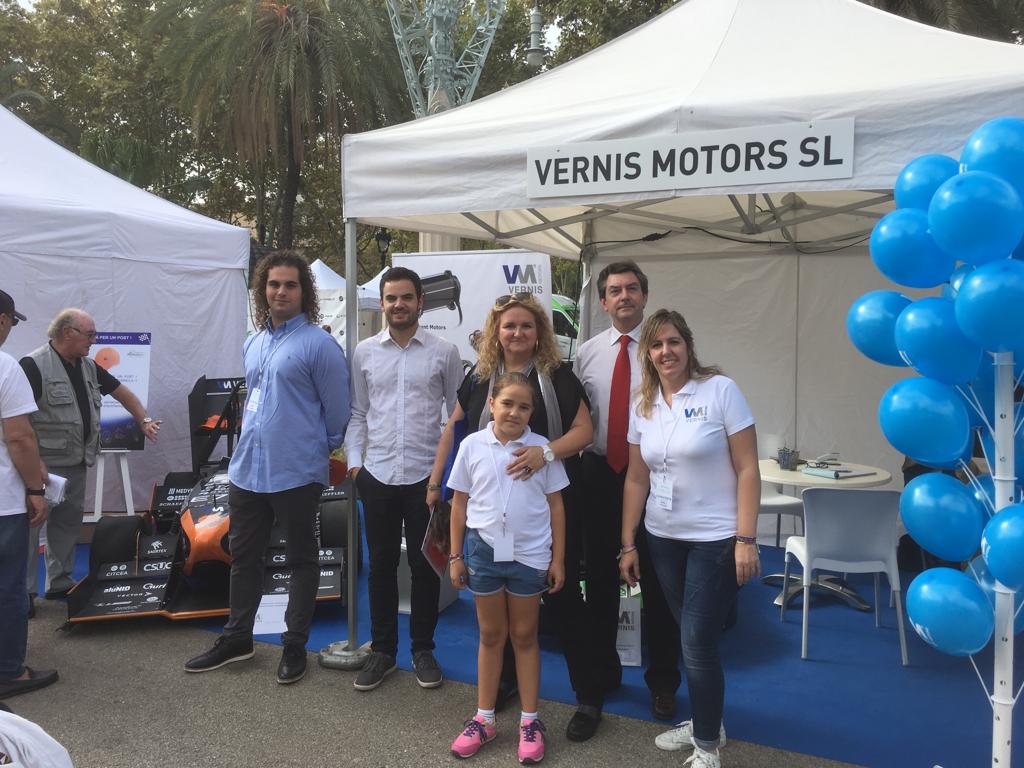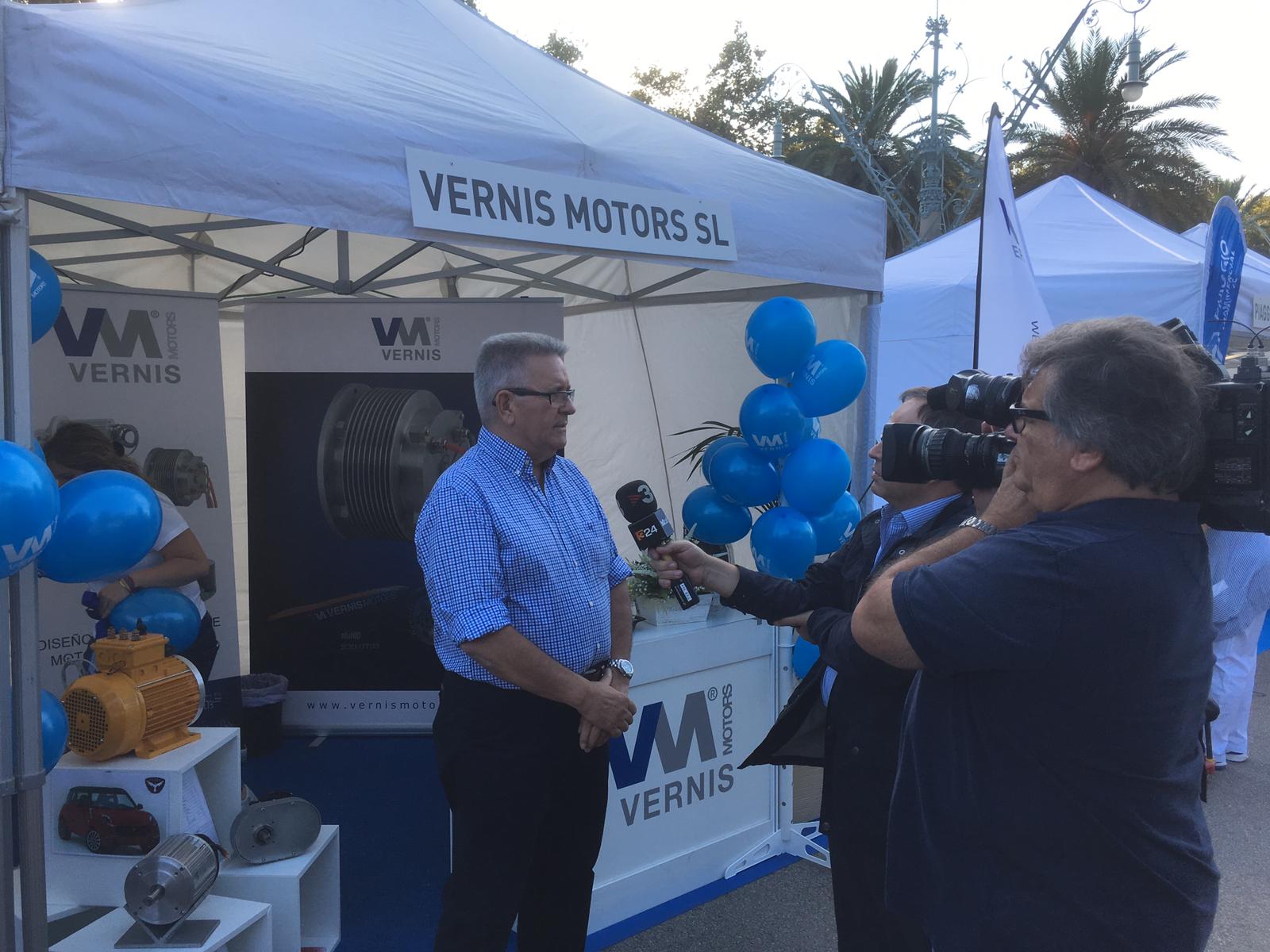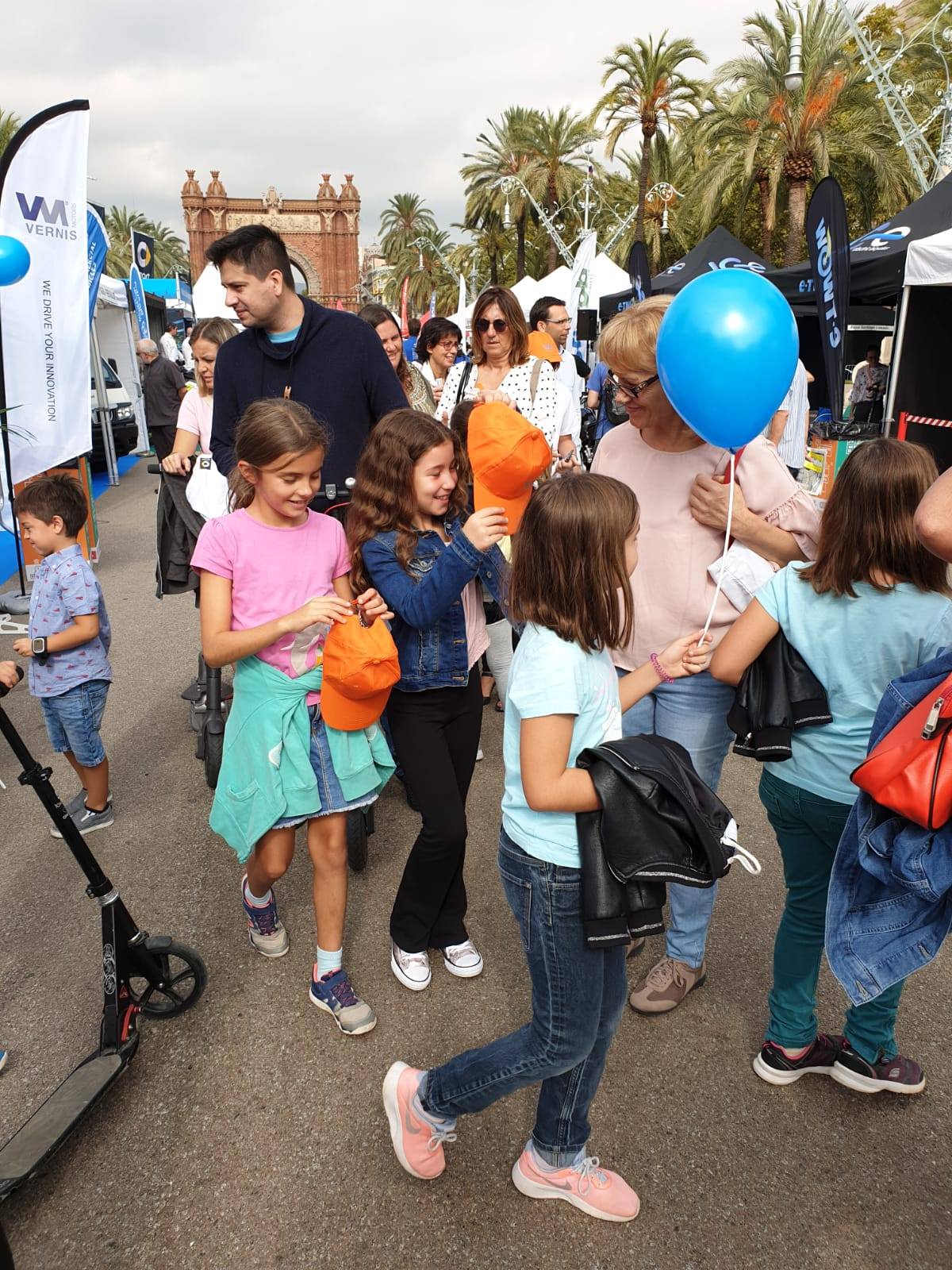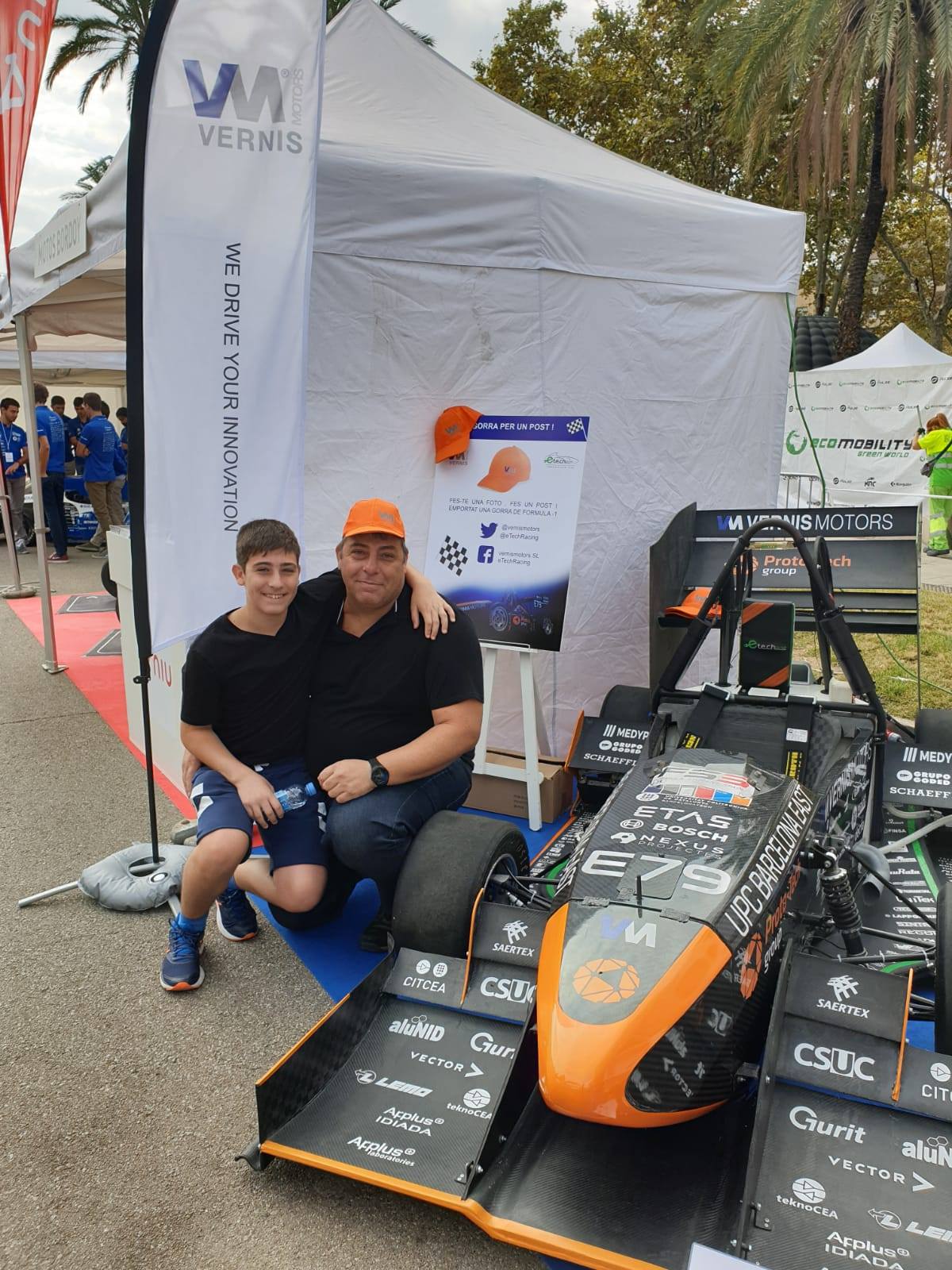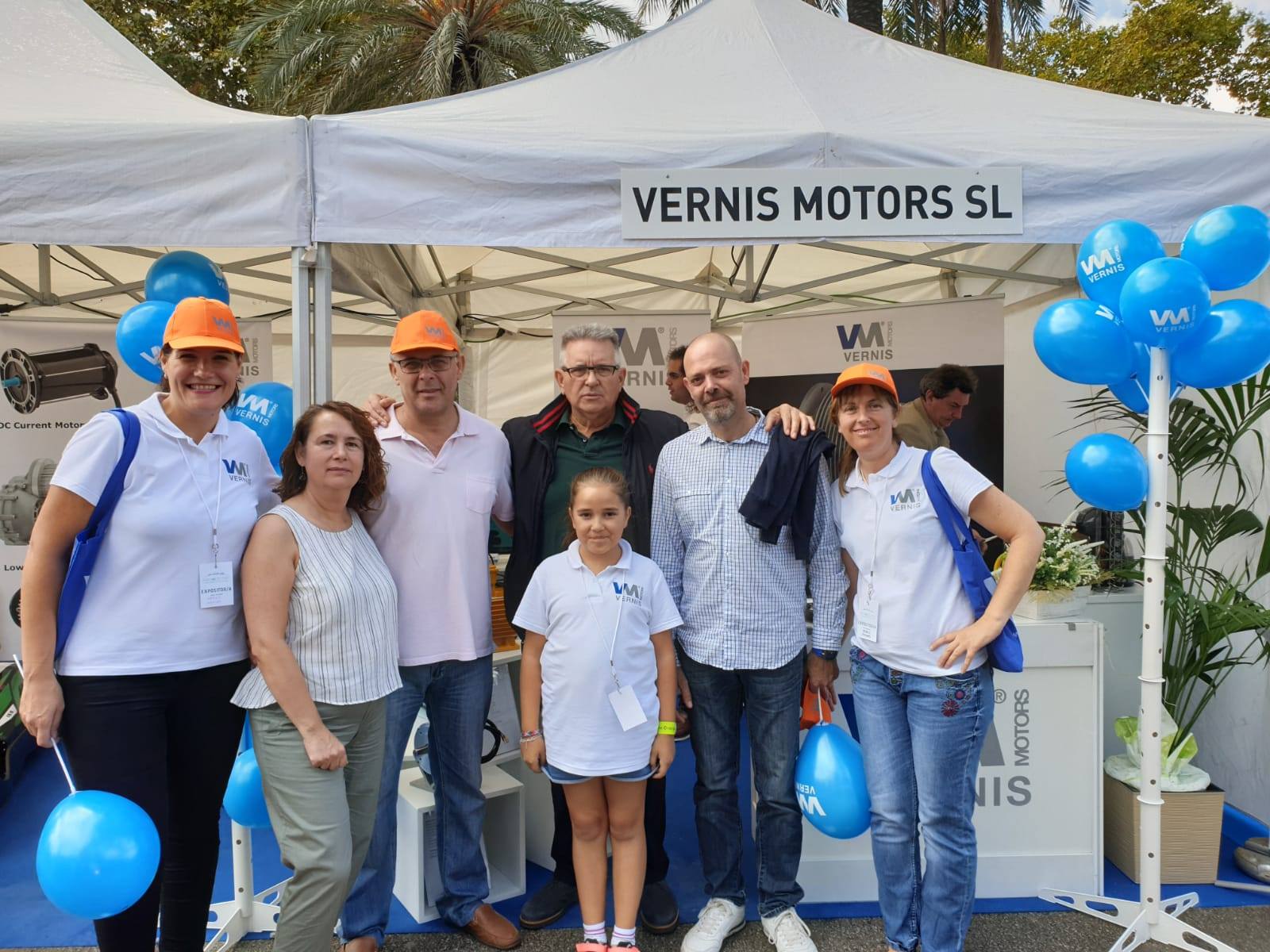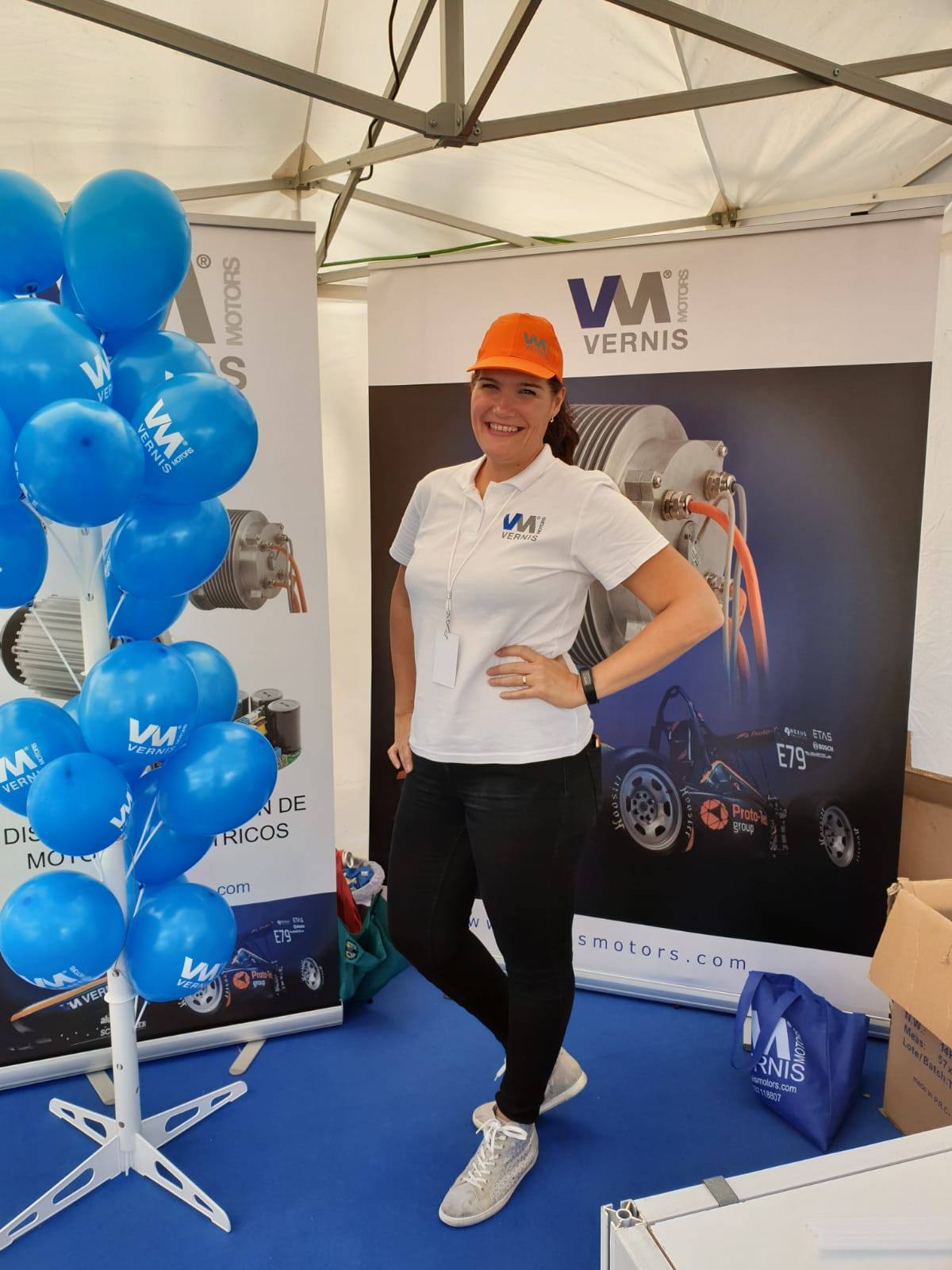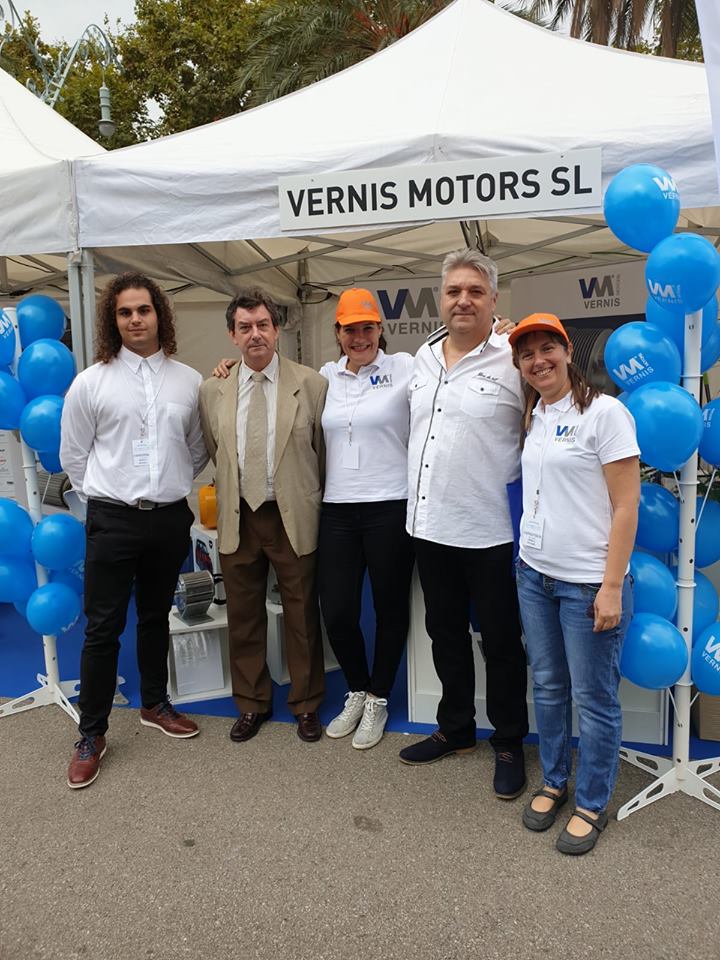 VERNIS MOTORS, SL has participated in the Fair #Expoelectric2018    with our friends of  #ETechRacing   of the  #UPC , presenting the latest developments in electric motors for electric mobility.
The EXPOELECTRIC Fair, held in Barcelona from October 6 to 7, brought together more than 23,000 visitors, and is considered the largest fair organized in southern Europe dedicated to sustainable mobility.
From here, the commercial team of VERNIS MOTORS, SL would like to take this opportunity to greet very warmly all those who visited our stand and thank them for the interest shown in our products.