SUCCESSFUL PARTICIPATION OF VERNIS MOTORS, SL AT THE BIEMH FAIR OF BILBAO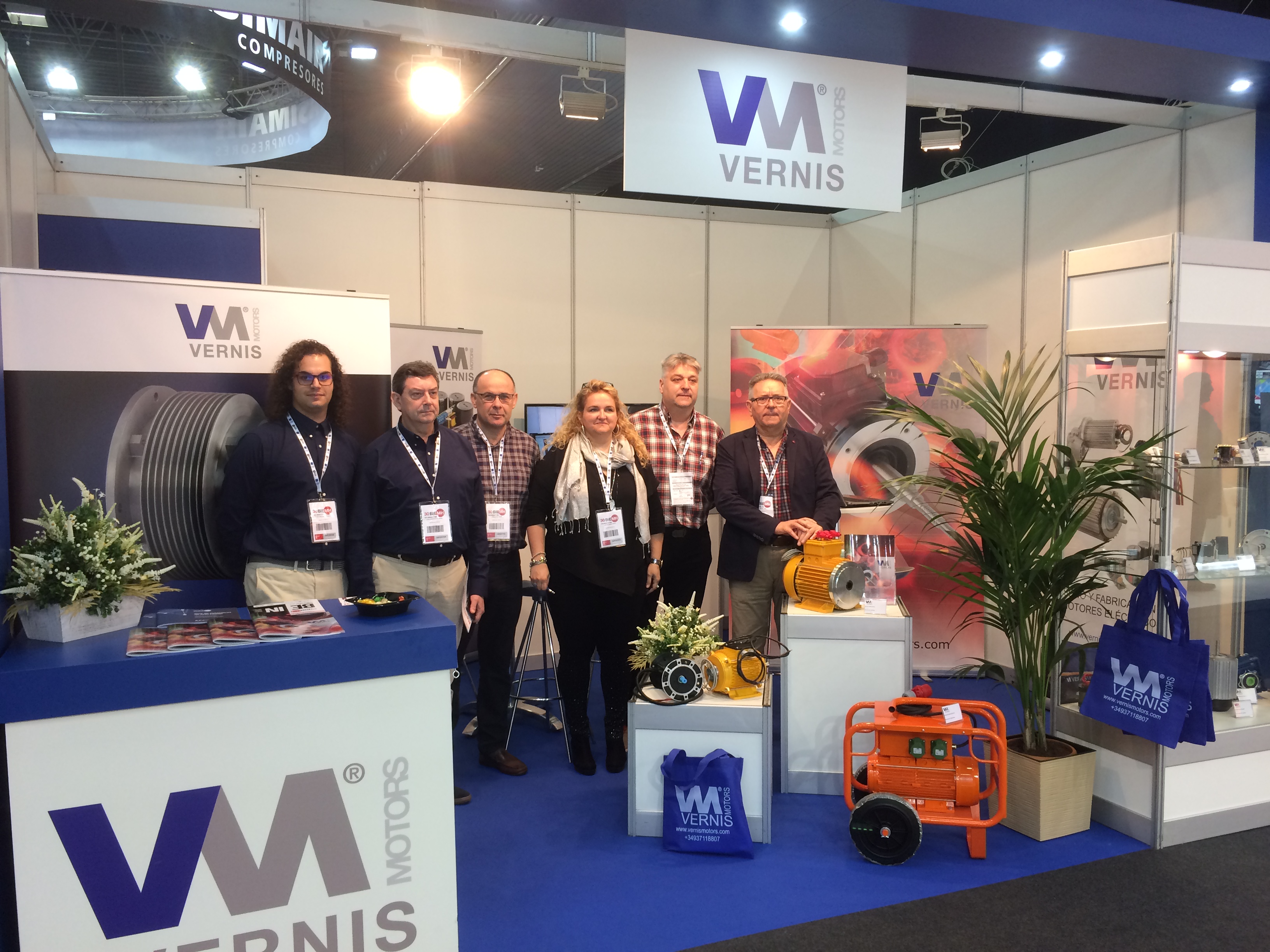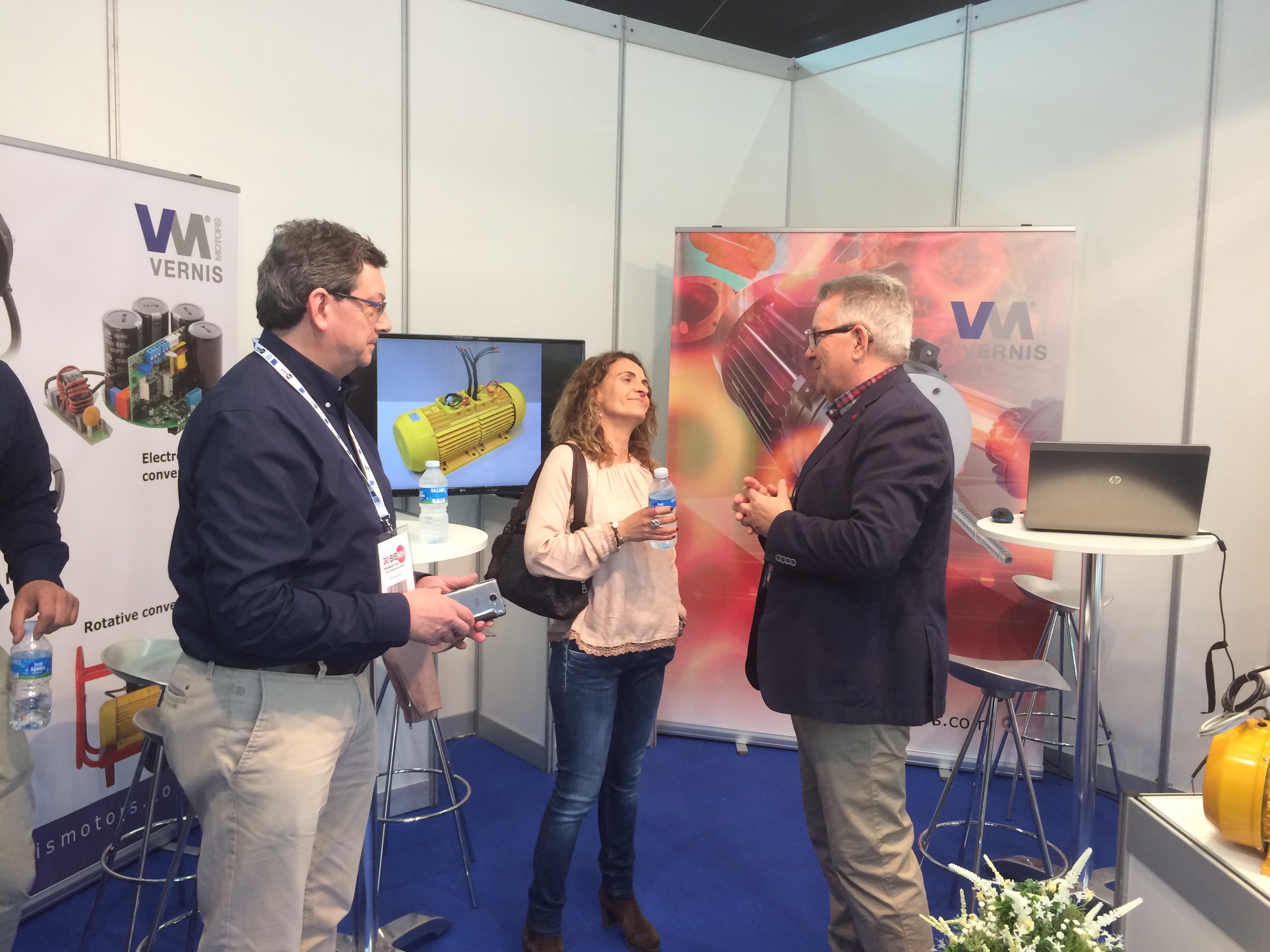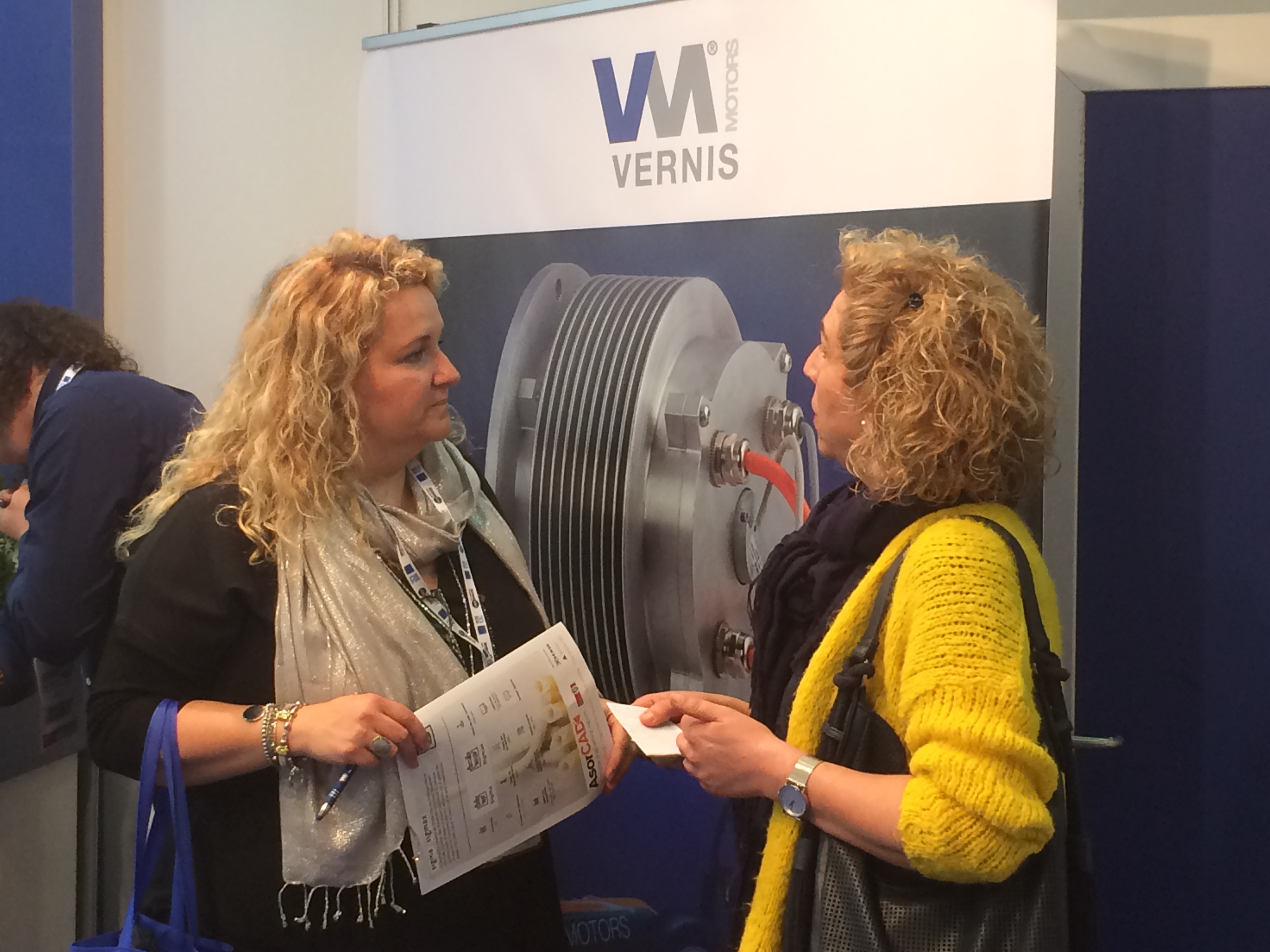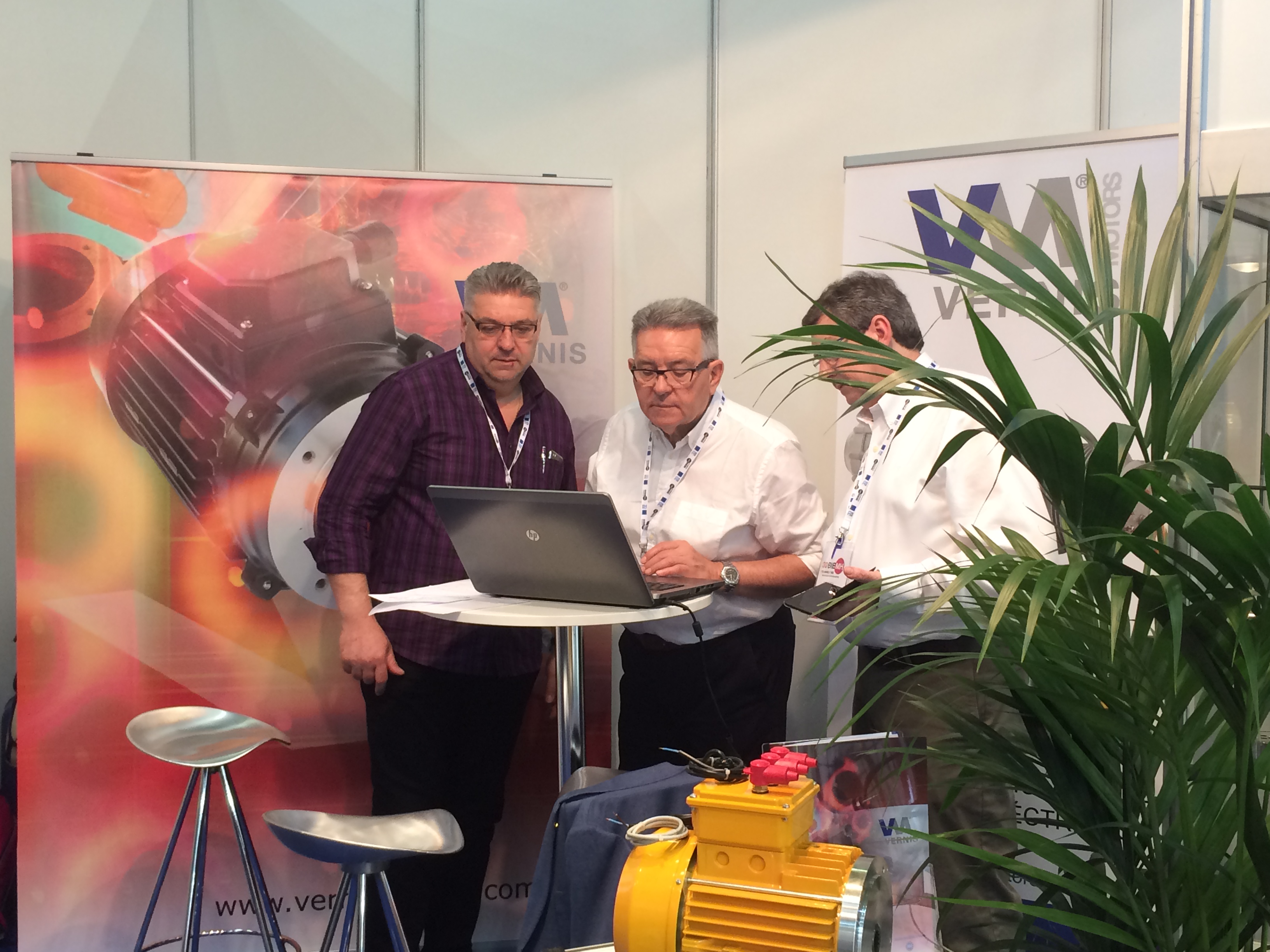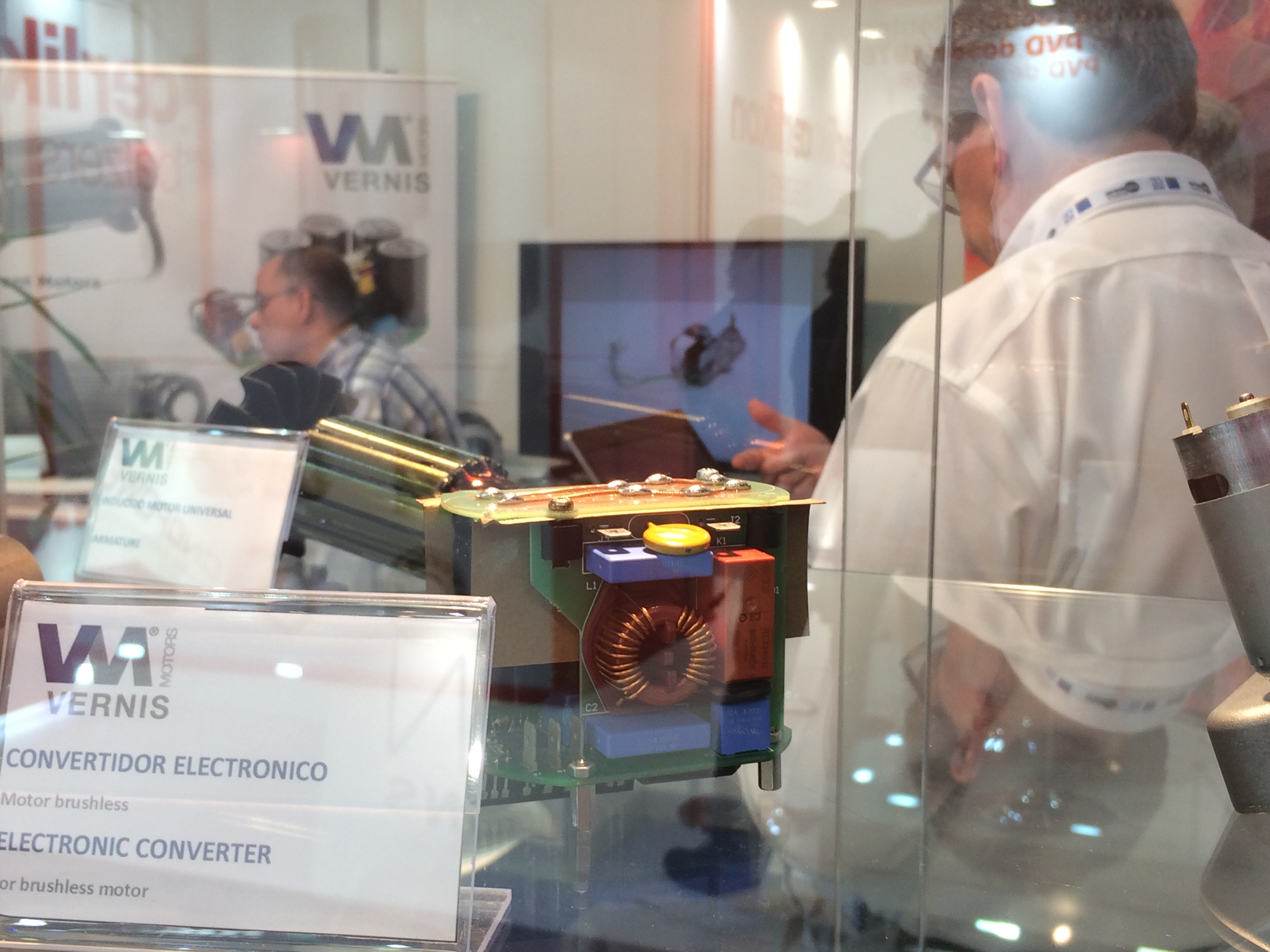 Analyzed the data of affluence of our stand and consultations carried out after the last edition of the Biennial Machine Tool Fair held at the BEC of Bilbao, we can see the success of participation in this important industrial summit. Our stand counted with a great affluence of visitors, clients, suppliers, friends and representatives of companies interested in our products.
The participation of BIEMH, held in Bilbao from May 28 to June 1, has been a resounding success. At BIEMH 2018, the machine tool biennial attracted a large number of professionals from the sector who were able to check the advantages of the new high-efficiency motors for electric mobility, among other products.
A total of 1,510 exhibiting firms from 21 countries have participated in the Fair, throughout the six pavilions of Bilbao Exhibition Center. The growth of 15% over the final occupation figure obtained in its previous edition anticipates that the Spanish industrial sector , is living some good times.
The commercial team of VERNIS MOTORS, SL would like to take this opportunity to greet very warmly all those who visited our stand and thank them for the interest shown in our products.